---
Abigail Scott
---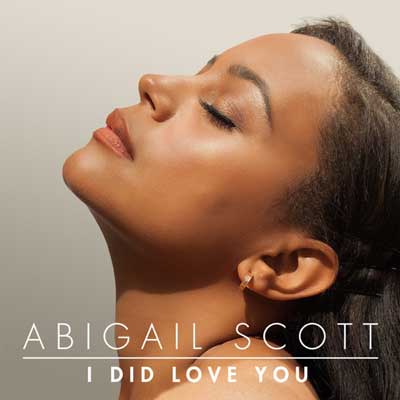 Featured Artist of July 4, 2019
with the song: I Did Love You

ABIGAIL SCOTT is a Singer-Songwriter from South London, UK and is signed to independent record label Gravel Road Records & Music who released her first recording "Tin Soldiers" in EP format during late 2016 - the EP features two self-penned songs "Tin Soldiers" and "Side Effects" together with a re-working of the Angie Stone classic "I Wish I Didn't Miss You". During October 2017, "Tin Soldiers" was released to American radio stations nationwide and by February 2018 it had peaked at #18 on the 'Adult Contemporary,(AC), Top 40 Chart' and #45 on the 'AC Hot 100 Chart' and #2 on the 'AC Top 30 Indie Chart' and had also crossed over to reach #42 on the 'Main Country Chart' - this has been an incredible foray in the the US market and which has resulted in a new and growing American fan-base. Given the success of "Tin Soldiers" Abigail has just released her follow-up EP titled "Damaged" and which is available on worldwide download - this EP features three tracks written by Abigail Scott and co-writer Pete Murray titled "Damaged", "Love A Little More" and "Remember". "Damaged" has been lifted from the EP as a single and was released to American radio stations nationwide on 6th March 2018, and, just two weeks into her second US campaign her new track has entered the 'AC Hot 100 Chart' at #81 and the 'AC Top 30 Indie Chart' at #12 - View the HOME Page for updates on chart progress for "Damaged" over the coming weeks.
The American radio campaign for "Tin Soldiers" peaked at the following positions on the following charts -No.18 on the 'Adult Contemporary Top 40 Chart' No.45 on the 'AC Hot 100 Chart', No.2 on the 'AC Top 30 Indie Chart', No.2 on the 'AC Western Region Top 20 Chart', No.42 on the 'Main Country Chart', No.23 on the 'Country Top 30 Indie Chart'

---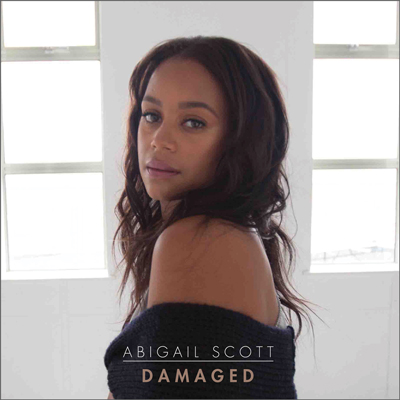 Featured Artist of May 17, 2018
with the song: Damaged

The new follow up single "Damaged" was released to American radio stations 14 days ago and has already entered the 'AC Hot 100 Chart' at No 81 and the 'AC Top 30 Indie Chart' at No 12 this week. The song is also released on worldwide download and available on over 200 sites including iTunes and Spotify.




---
Notes for the artist
: This page will always be here under your name in "
Featured Artists"
You can al
ways send us an updated Bio using 'CONTACT' on Menu at the top of page.
---

© LonelyOakradio.com