---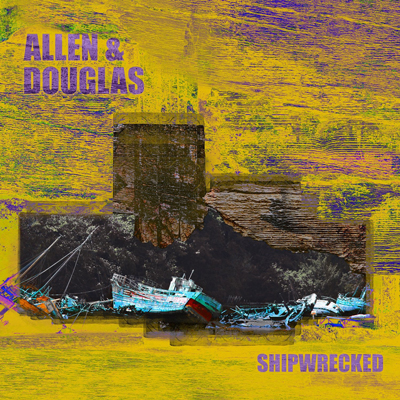 Full Album show of September 7, 2019
Album: Shipwrecked

Allen and Douglas - are both still based in the Midlands UK, and have been songwriting for many years. Many moons ago you would have found us strumming away and practicing harmonies and vocals under canal bridges come rain or shine.
Not as comfortable as a plush studio but a lot cheaper. 10 Benson and Hedges and a few cans. Nowadays we're less decadent, don't smoke and record and practice in a small bedroom studio.
About the Album SHIPWRECKED by ALLEN & DOUGLAS. Written by Craig Allen and Steven Douglas.








---