Coor Brow-Obles
---
Featured Artist of Nov 20, 2020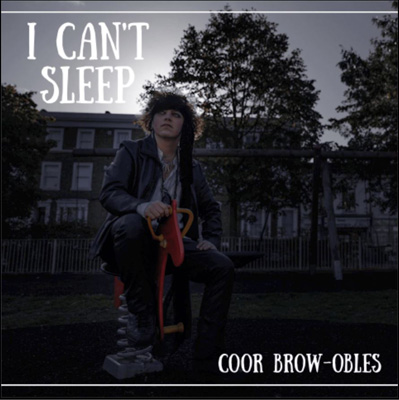 with the song: I Can't Sleep


Artist's Biography

This is my first single as a solo artist. It covers a subject that is not only common, but more so since the covid pandemic. About the terror of trying to sleep with so many negative thoughts plaguing us as we do so.

I am an alternative artist pushing the boundaries of what we can consider pop music in an ever evolving music landscape. With inspiration from Björk, David Bowie, Placebo and The Cure, I create new music with ambiguous, but no less meaningful lyrics. Blending dream pop, dark wave, gothic rock and art rock.






---
Notes for the artist
: This page will always be here under your name in "
Featured Artists"
You can al
ways send us an updated Bio using 'CONTACT' on Menu at the top of page.
---

© LonelyOakradio.com