---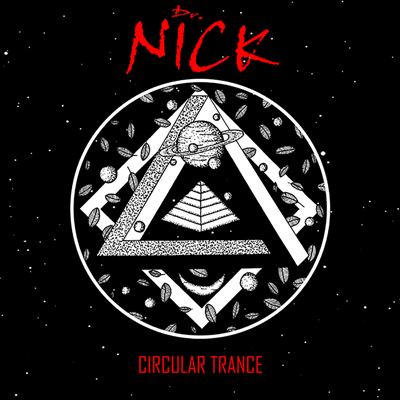 Full Album show of October 23, 2019
Album: Circular Trance

Dr. NICK a rock band from Neumarkt in the Upper Palatinate.
Own music with English lyrics. The musical spectrum ranges from the ballad about sophisticated instrumentals to stomping hard rock pieces in the style of bands like Black Sabbath, UFO or AC / DC.
Trademarks of Dr. However NICK are the melodic twin guitar lines. Attaches particular importance to the group and three-part choral singing.
Another feature of Dr. NICK is the change between fixed and free passages, which are integrated in different songs live as jam sessions.
Album's Title Circular Trance
Album's Genre Rock
About the Album: The album release was 2016 and release 2018 with the Label Battl Victory Records. The Genre is Rock.





---