---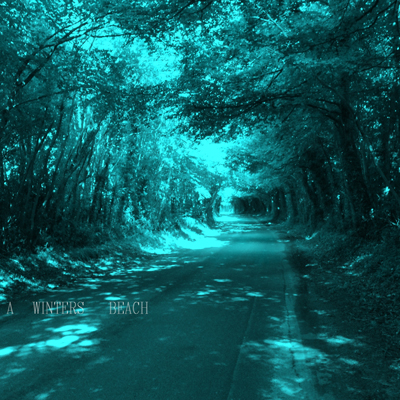 Full Album show of March 8, 2020
Album: A Winters Beach EP

Alistair Stewart has his latest Song creations available 'Feudal Style' along with an EP on the Codium records label which is available to download on Bandcamp and CDbaby and you can listen to for free on Soundcloud.
After busking in Dublin and Mainland Europe , Alistair has had several collections of original material that have been on CD, youtube and myspace and now soundcloud Ghostshore being the fifth.
His sixth collection of original material with Ableton Live on soundcloud 'Holy Roses' . After that came the seventh on the Codium records label 'A Winters Beach EP' an acoustic selection of songs.
About the Album Acoustic EP recorded in home studio in Co down Northern ireland.Written recorded and performed by Dr Stewart.Available at all online record stores.





---