Fendahlene
---
Featured Artist of July 17, 2020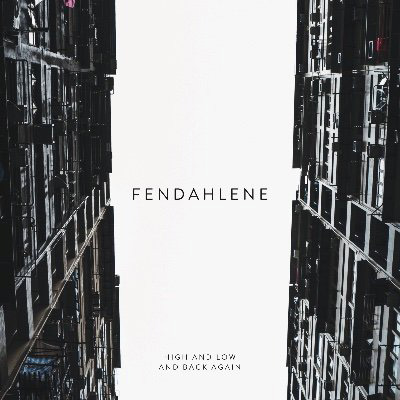 with the song: High and Low and Back Again

Artist's Biography:
Fendahlene are Paul Whiteley (guitar and vocals) and Ashley Hurst (bass). We were formed in Sydney in 1994 and became a regular fixture on the Sydney live scene throughout the late 1990s and early 2000s. During that time we released two critically acclaimed EPs ("Blue Fortress" and "Touchdown"), the single "Glebe Point Road" and a full length album ("Anyone who's Anyone"). We relocated to England in 2006 and have continued writing, performing and recording. We have a new album (also called "High and Low and Back Again") coming out on 14 July 2020.








---
Notes for the artist
: This page will always be here under your name in "
Featured Artists"
You can al
ways send us an updated Bio using 'CONTACT' on Menu at the top of page.
---

© LonelyOakradio.com