Full Album show of August 17, 2019
Album: EpirusIkarus EP and TALES OF INNER AND OUTER BEAUTY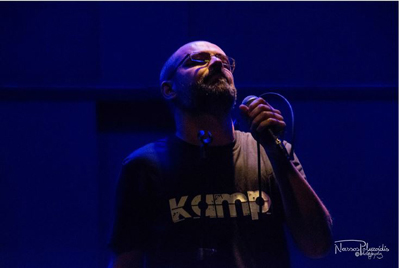 Cituated in Athens, Greece, John has been a versatile artist, a singer and songwriter, a performer since the age of 22. Started as a drummer back in 1987, he participated in various bands and performed live in local venues and gigs. After his army draft, he turned on singing, which he practiced long before. He became the lead singer and co-songwriter for the band "Closer" (EMI/Chrysalis) and by late 2002 he went solo, forming his first co-op band "Syde", and releasing two EPs as a DIY production. "1
Meanwhile, he had the chance to perform as opening act with some distinguishedartists and bands (Chuck Prophet [US], Echo Tatto [GR], Diafana Krina [GR]). In 2012 formed his personal project "KAMP" and released two full- length LPs ("Reappear" -
"Clairvoyance" / 2013-2016 resp.), both his production and authoring. With "KAMP", John performed in various venues and festivals around Greece, until the project's disband in late 2017. Since then, John has been promoting himself as a solo artist, releasing one full-length LP ("LFE.AFTR." - indie release, 2018), two EPs ("RetRo SpecTyv" , "Flavor" and "Tales of Inner and Outer Beauty" - all indie releases, 2018-2019) and various singles, distributed by TuneCore. He is currently a subscribed artist to BMI international. John's been performing live as a solo artist in various venues in Athens.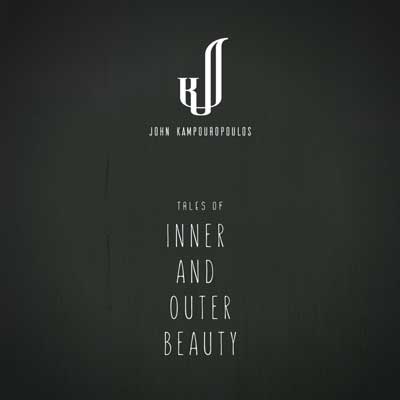 LINKS:
FACEBOOK: https://www.facebook.com/johnkampouropoulospage/
email: john.kampouropoulos@gmail.com
tel.: 0030 6937344810 (mob) 0030 210 8089443 (land)

Album: TALES OF INNER AND OUTER BEAUTY EP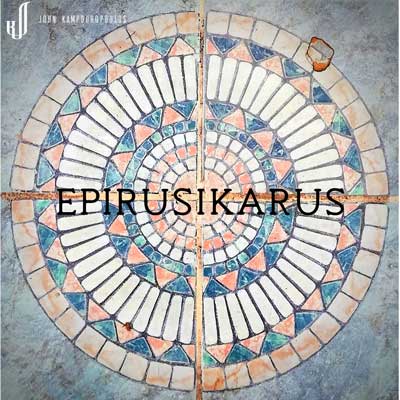 Album: EpirusIkarus

An album with three songs, three different stories: an homage to the Greek highlands of Epirus, where my half ancestry is originated; a romantic song about attraction; a song about the vanity of chasing each day's material reward for maybe nothing, an
homage to the post-era of hippy-ism. Released in 2019, the genre is singersongwriter with folk/rock/alt.rock/pop rock elements , based mainly upon my performance.



---