---
Full Album show of May 11, 2020
Album: The Breeding Ground Of Vile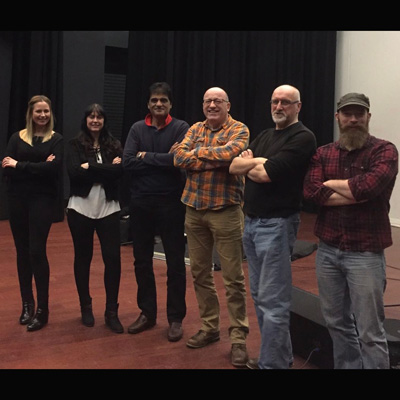 JOHN REED – BIO 2020
John is a singer-songwriter from Manchester whose main instrument is the cittern, a folk instrument for which he is stretching the boundaries. HIs songs are either cittern or guitar based, and generally environmentally or politically charged. The Breeding Ground of Vile (2018) is a double album of progressive folk songs.
Music alone is not enough. John's campaigning spirit carries into his work, and into this website, because he believes music must have a wider purpose. Therefore, this website provides links to campaigns he is directly involved with and others that he supports.
With its roots rmly in the English folk scene, John's music spans the folk sub-genres delivering a mix of traditional sounds through to folk-rock and progressive folk to folk-punk and beyond. He is currently recording a folk-urban album with producer Ali Karim.
About the Album:
"The Breeding Ground Of Vile" is where many of our politicians come from. This double album took two years to complete, with the rst songs being written in a Welsh Tudor farmhouse in March 2016. It is an album of protest songs but most of the 24 tracks don;t preach a view. They are just a commentary on the state of our world. You can agree or disagree with the sentiments behind this work, but I hope you will nd something within its walls that you can relate to. Warning: Track 23 contains an expletive.


---