---
Last Relic
---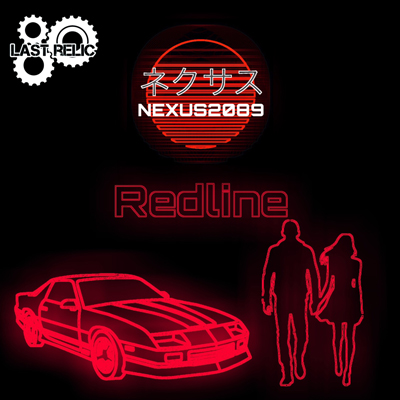 Featured Artist of September 2, 2019
with the song: Redline





Notes for the artist: This page will always be here under your name in "Featured Artists"
You can always send us an updated Bio using 'CONTACT' on Menu at the top of page

---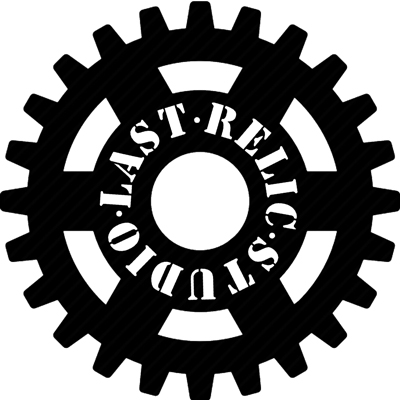 Featured Artist of May 15, 2019
with the song: What Lies Beneath (feat. Skyline Tigers)

Last Relic Studio is the gathering place for the thoughts and identity of the artist behind most notably Replicant Theory, Nexus2089 and several extinct local bands in a midwestern city in the United States Drawing influence from many decades and styles of music, his goal is to create music that mixes genres and pushes the boundary's of song structure and lyrical concepts. With a respect and awe for other unsigned artists, there have been and always will be collaborations on musical projects.
Last Relic Studio's approach is outside the box... all songs are recorded, mixed and mastered on iPhone and iPads. Guitars, basses and other gear are disassembled and rebuilt into beasts with unique functional purposes.
Many things in the works, stay tuned for the ride...







---
Notes for the artist
: This page will always be here under your name in "
Featured Artists"
You can al
ways send us an updated Bio using 'CONTACT' on Menu at the top of page.
---

© LonelyOakradio.com