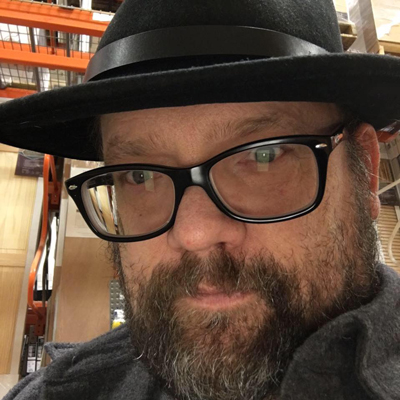 I believe there are many, many, people here in North West Washington that have traveled as deep into the farthest reaches and corners of the Puget Sound Basin as the Band Mates from Lazuli Shoals. The idea of the name of Lazuli Shoals came from Linn Jennings' a Master Boatwright living on Puget Sound with his beautiful wife and David Cordell, with his beautiful wife, living in the rustic town of Snohomish originally called Cadyville. The idea of the troubled waters and the need for a musical reference was dominant as we we thought about a name for the band. The idea of Shoals comes from all the hidden rocks in all the deceptive locations in the sound itself. Such as Deception Pass and Cattle Point on San Juan Island. If you can't navigate these water ways then it could be a reason to sing the blues. Robert Plant once said "I sing for the blue note!" and from there I had considered another name for blue=Lazuli!


---
Full Album of March 12, 2019 Album: Brooding (2019)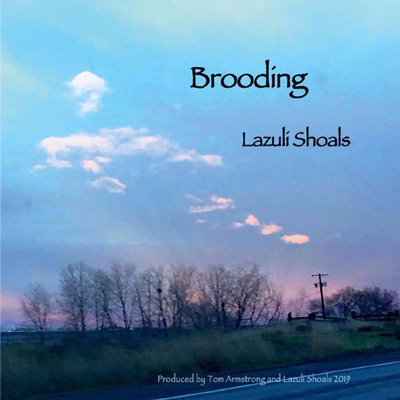 This album is the work of many years of songwriting from as far back as the Autumn of 1989 (Reminisce) to the Winter of 2017. (Two Coins) David Cordell, Linn Jennings, Mark Goldberg, and later Ashley Heffington Dionne first came
together at Robert Lang Studios on January 5th, 6th, 7th, and 8th 2018, to record 10 songs. My Sister did not make the album because it needed a great deal of work. Each song has a story that relates to my life raising three awesome kids, putting my then future Ex-wife through a Masters Degree at Washing State University, and all the adventures of working in the mountains of Idaho to going to the Lionel Hampton School of Music at University of Idaho. Please follow me and more adventures on my website.