Full Album show of May 5, 2020
Album: Parallax View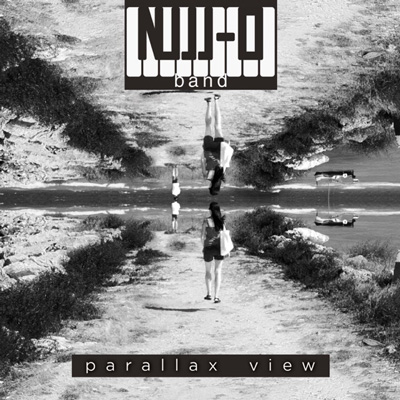 Artist's Biography
Null-O Band is Canadian band formed in 2018, rst album - Parallax View released in march 2020.
Style: instrumental, post-rock, post-metal, post-whatever...and some industrial and spoken word.

About the Album: Parallax View was released in March 2020. It consist of 10 instrumental songs with some spoken word and wanders between the styles - there is a touch of alternative, post-rock, post-metal, experimental, industrial and even world music.











---