---
Peyton Gilliland
---
Featured Artist of July 23, 2019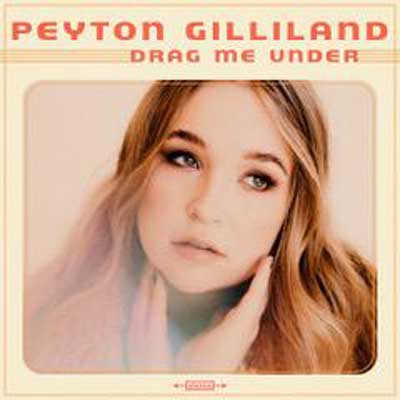 with the songs: Drag Me Under, Magnetic

At the ripe 'ol age of 16 Peyton Gilliland has already been a Finalist (top 3) in R & B in the International John Lennon Song Writers competition and a Semifinalist in the International Songwriters competition in both Pop and unsigned out of 19k entries. She will be a Jr in HS this year and just completed her first EP with Lincoln Parish as the producer (former lead guitarist of Cage the Elephant) and Ryan Hewitt (mixed for Blink 182, Red Hot Chili Peppers, Dixie Chicks, Lumineers and more) She is fresh off a listening party that hosted publishers and labels and even a handful of current rock stars in Nashville, TN. Friday, July 26 will be the first song, Drag Me Under, off the the new EP, Way Back. The trajectory for this kid looks steep!






---
Notes for the artist
: This page will always be here under your name in "
Featured Artists"
You can al
ways send us an updated Bio using 'CONTACT' on Menu at the top of page.
---

© LonelyOakradio.com