Rebekah Kirk
---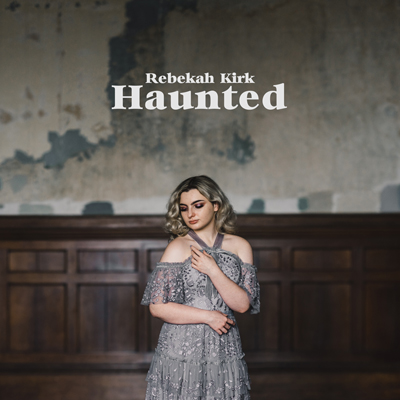 Featured Artist of November 24, 2019
with the song: Haunted

Rebekah grew up in Glasgow and from a young age listened to artists of many varied genres of music from Queens Of The Stone Age to Kylie Minogue and this is definitely prominent through her dark pop style songwriting. She began performing publicly at the age of eight and started writing her own music by the age of ten. Fast forward to 2019, Rebekah has won a number of prestigious awards for her songwriting gaining a huge amount of experience in the many places she has performed during that time.
Fiercely ambitious, Rebekah started working with a producer on her music in 2018, released her single Haunted in 2019 and is set to release a debut EP in 2020.





---
Notes for the artist
: This page will always be here under your name in "
Featured Artists"
You can al
ways send us an updated Bio using 'CONTACT' on Menu at the top of page.
---

© LonelyOakradio.com