---
Rob Woolf (Woolfy)
---
Featured Artist of February 22, 2017
with the songs: "Everybody Needs Someone to Love", "Precious Jewel Like Earth", "TWO SOULS BECOMING ONE"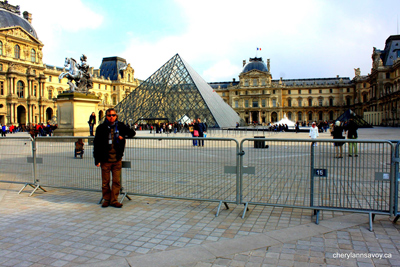 As well as being influenced by the ancient Celtic culture in which I grew up and descended from, I have also been influenced by my early childhood in Liverpool; the city that produced the Beatles and many other world-class musicians and other talents.
Having travelled and worked in various other countries has also influenced my music and my life; resulting in my interest in many genres such as country, rock, folk, jazz, and blues. I've settled in beautiful Wales in 2000 and continue to be inspired by its beauty and culture. I'm looking forward to being involved in a website and festivals promoting world peace; a subject I am very passionate about. Have toured in small venues in church venues in the USA, and in wine bars in Australia and Germany. In Munich I was invited to be on a documentary and in the USA interviewed in a local radio station. In the UK I played in Folk clubs and on open mike nights.
---
© LonelyOakradio.com

---

© LonelyOakradio.com