Second Cities
---
Featured Artist of June 15, 2020
with the song: Oceans (Elemental Hero Bubbleman)

Genre: Melodic Post Hardcore, Emo, Metal/Heavy Rock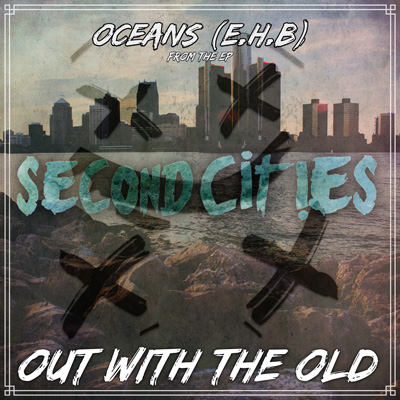 Artist's Bio
Second Cities is a 5 Piece Modern Emo/Melodic Hardcore band based in Birmingham UK, founded in 2017, and have supported major US acts such as Chaotic Resemblance and HUNDREDTH on their UK/European tours. We've released 2 singles, 'Broken Lung' and 'Oceans' (the latter being very successful upon release)
Oceans is a Modern Emo/Post Hardcore track, targeting fans of My Chemical Romance, Linkin Park & Amity Affliction.
Written at a time where our Drummer was experiencing relationship problems and so the lyrics are very "heart on the sleeve" to create a cathartic track for both the listeners and performers.
The song's working title was based on a card from a famous card game that was turned into a TV series, as at the time there was no working title for the track and the vocalist was addicted to playing the phone version of the game in his spare time.
Cheers Second Cities


.
---
Notes for the artist
: This page will always be here under your name in "
Featured Artists"
You can al
ways send us an updated Bio using 'CONTACT' on Menu at the top of page.
---

© LonelyOakradio.com