Full Album show of January 16, 2021
Album: XII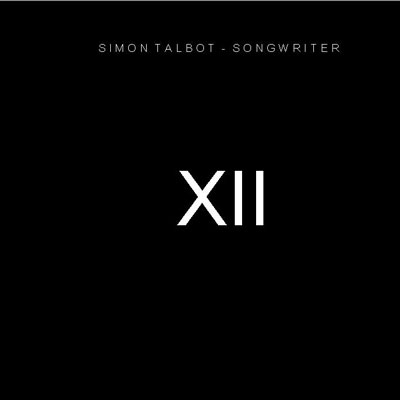 Artist's Biography

A music lover my entire life. One day a very nice man gave me a guitar for Christmas, he said I was the best air guitarist he had ever seen. I learnt to play that guitar in 6 months (and I'm still learning it now), nearly twenty years later I've written over 1000 songs. I think I'll be a music lover my entire life.


About the Album

Between November and December 2019 the twelve songs Simon has written in a row are to be released under the album title of XII. " This is something that I have always wanted to do as normally I compartmentalise my work into Halo, Liberty's Exiles, MistEir or STSW "





---