---
Stefano and the Slightly Irregulars
---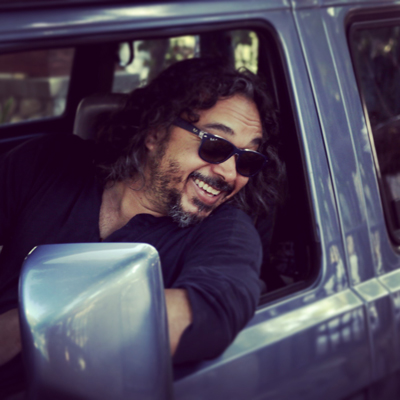 Featured Artist of September 12, 2019
with the songs: Wayfarer, Party of One

Singer/songwriter/master musician, LA-based Stefano Capobianco's songwriting is as eclectic as the varied music that has inspired him since his early days on the East Coast. His musicianship and artistry have been recognized by countless famed bands and artists, leading him to share the stage with such diverse performers as: The Mighty Mighty Bosstones, The Cranberries, The Spin Doctors, Colin Hay, Bonnie Raitt, Jackson Browne, Norah Jones, John Mayer, Dwight Yoakam, and numerous others.
Versatility is not a requirement of artists but one possessed by many of the most lauded. His solo releases and his collaboration with singer/songwriter Cindi Law (in the duo Cindi & Stefano) can be heard on MTV, E!, and the WB. Most recently, Capobianco spent time recording at Hollywood's iconic Capitol Records with newcomer Bryan Joyce (King Leg), Dwight Yoakam, with legendary Chris Lorde Alge at the board while also composing and recording Stefano and the Slightly Irregulars.



---
Notes for the artist
: This page will always be here under your name in "
Featured Artists"
You can al
ways send us an updated Bio using 'CONTACT' on Menu at the top of page.
---

© LonelyOakradio.com