Strange World Music
---
Featured Artist of Nov 11, 2020
with the song: zNo Denying c (feat; Ethan Z Burch)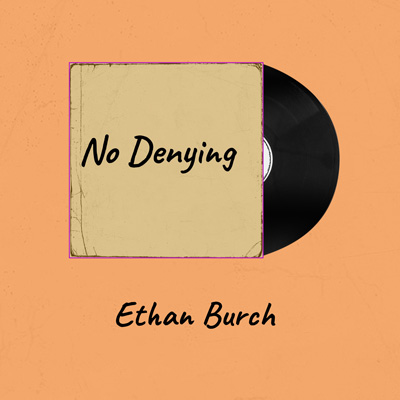 Artist's Biography

My name is Lindsay Jupp, I live in England and I love writing songs. I don't sing or perform but I do collaborate with a young singer from Nashville who not only composes the music for my lyrics but also features on my songs, his name is Ethan Zachary Burch, and he is a great vocalist and guitar player. I also have some songs produced for me by a company in England by the name of Custom Anthems and they have produced some great work for me. I have a website mainly for information about the songs I write and some links to other sites regarding music. My website is; https://www.strangeworldmusic.info/ . Strange World Music is not so much a record label, publisher or artist name but more a collaborators name. I am not signed to any publisher or record label and at present I do all the promoting and pitching of my songs. I own all my songs and they are all available on streaming platforms .




---
Notes for the artist
: This page will always be here under your name in "
Featured Artists"
You can al
ways send us an updated Bio using 'CONTACT' on Menu at the top of page.
---

© LonelyOakradio.com