The Amber List
---
Featured Artist of March 24, 2021
with the song: New Day Calling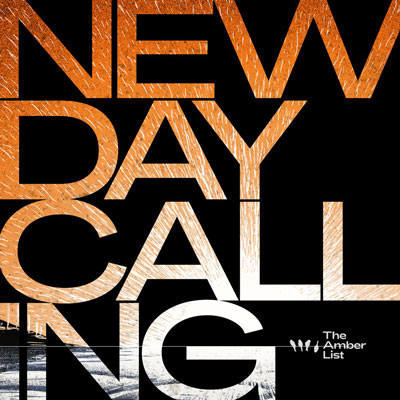 Artist's Biography

The band formed in 2017 in Preston, Lancashire UK with Tim and Mick playing original folk songs together. Once joined by Tony and Simon, the sound broadened to a classic four piece indie guitar sound peppered with harmonic interludes and touched with atmospherics.

It is a sound all of their own.

Think Teardrop Explodes, Echo and the Bunnymen and the La's, crossed with The National and Fleet Foxes, with a hefty helping of The Smiths.

All members of the band have flirted with the limelight, with previous releases on Virgin and Action records and supporting the likes of The Stone Roses, Gene, Hard-fi, The Saw Doctors, The Cleaners from Venus and Bronski Beat.



---
Notes for the artist
: This page will always be here under your name in "
Featured Artists"
You can al
ways send us an updated Bio using 'CONTACT' on Menu at the top of page.
---

© LonelyOakradio.com