The Cranberry Merchants
---
Featured Artist of January 19, 2020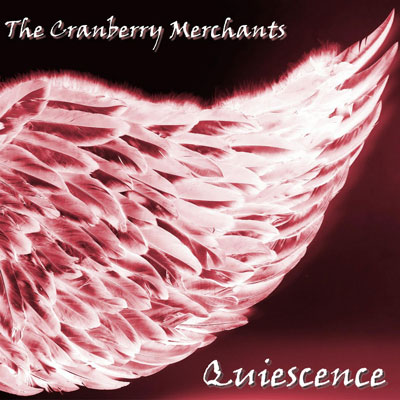 with the song: Quiescence

The Cranberry Merchants are an award-winning husband & wife Rock Duo out of Atlanta, GA. While their musical style is simplistic, it's full of hooks, energy, and touches on some rather unconventional subject matter; everything from history to hypocrisy. Their debut EP "In the Blood" has quickly found its way onto a number of indie radio programs, and is in regular rotation on many college and internet radio stations in the USA, Canada, Europe, Africa, South America, and Australia; topping or placing in the Top 10 of many of the stations' charts. They are recent silver winners of the prestigious 2019 International Singer Songwriter Awards (ISSA) for Band Single of the Year for the song, "The Black Maria" and were nominated in 3 categories of the 2019 Josie Independent Music Awards.






---
Notes for the artist
: This page will always be here under your name in "
Featured Artists"
You can al
ways send us an updated Bio using 'CONTACT' on Menu at the top of page.
---

© LonelyOakradio.com