---
oran reilly
---
Featured Artist of April 2, 2019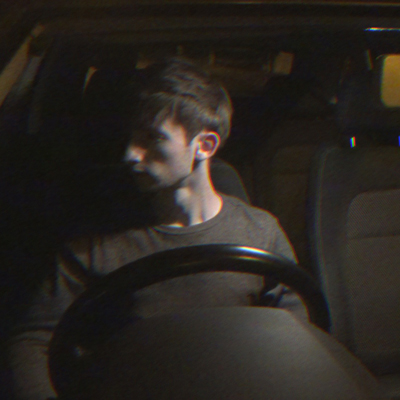 with the songs: everything breaks, i wish that i could stay

At the age of 4, Oran began playing violin but had no real interest or passion. He competed in competitions nationally all over Ireland, but by age 12 stopped playing music entirely. Years passed, and aged 16, on a whim he took down an old guitar from the attic in his house. He played it until his fingers were cut from the strings. It was a refuge for him from a difficult home life. His parents had painfully divorced in his early teens and he was shuffled from house to house unable to settle back into life. A year later, Oran started to sing to accompany his guitar-playing. With 9 months of singing and still very raw, he decided that there was no plan B, he wanted to pursue music. He auditioned for BIMM Dublin for a degree in Vocals, only to lose his voice days before the audition. Oran left the audition with no hope of ever getting in, but by some miracle, the auditioner had seen something in him. Although he was raw and unskilled, he had an obsession with getting better. The auditioner took a chance on him and he went to music college. 4 years later, there has been no looking back. Oran gigs all over Dublin in Whelan's, The Button Factory, Workman's Club and produces music from his bedroom studio.
---
Notes for the artist
: This page will always be here under your name in "
Featured Artists"
You can al
ways send us an updated Bio using 'CONTACT' on Menu at the top of page.
---
© LonelyOakradio.com

---

© LonelyOakradio.com