Youth Chairs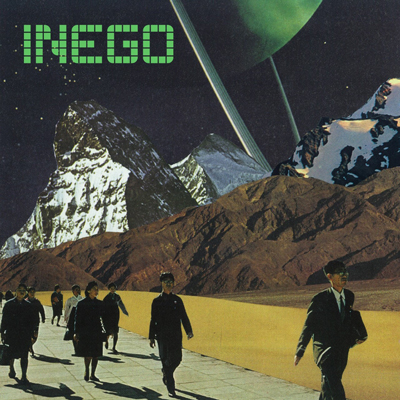 Featured Artist of March 4, 2019
w/ Song: They Want You
Hooky darkdisco rock pop from Manchester, UK. Straight up with a Twist.
"A true Manchester gem" Another Dead Interview "Their casual but incredibly catchy riffs are everything guitar music should be – for some reason this band don't have the recognition that they deserve." Gigslutz " Infectious riffs that swagger with a breezy nonchalance, without revelling in clichéd Britpop nostalgia. , "INEGO" benchmarks that breed of Indie guitar-laden bands, now been given a polished make-over, dusting off any dreary gloom and moving towards a more fresh and detangled horizon." The Manc Review.