New Music show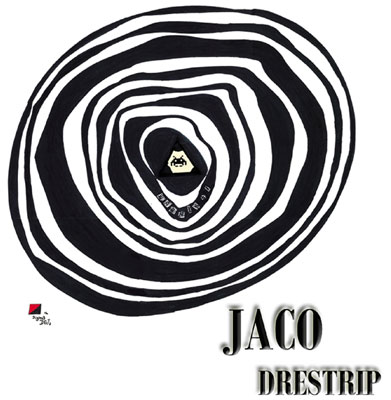 DRESTRIP - "JACO"
1052 reasons to look into the sound in depth...
This music piece presented belongs to the "Incidental music" category.
As it progresses with solid rhythmic and harmonic substrate, it supports the melody and improvisation, while it emotionally leads the listener to comprehend the message of the video art that accompanies it.
A message which denotes the obsessions and the marginalization that a person may experience when moving towards the elusive line which separates the dream and the reality.
An experience that can vary from an absolute form of identification, to a trip to an unknown person's made up life...

Notes for the artist: This page will always be here under your name in "Featured Artists"
You can always send us an updated Bio using 'CONTACT' on Menu at the top of page


The Rotation is currently 40-45 days due to the huge number of submitted songs. You can always change it to Rotate in 1 day with only $1 donation. Click "Promote and Donate" on the menu, at the top of the page, for more info.