New Music show
Calming River: "The Actress Pt. II"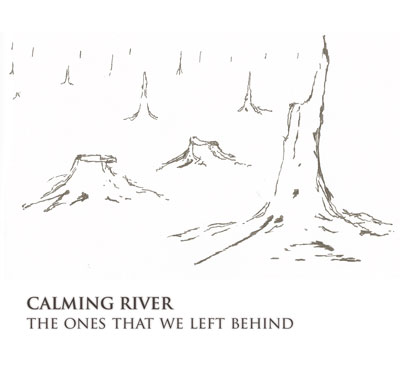 Denmark-based, British-born indie-folk singer-songwriter Calming River has unveiled a hypnotic new track from his critically acclaimed recent EP The Ones That We Left Behind. The bleakly beautiful The Actress Pt. II is a timely exploration of division & loss that resonates starkly against the post-Brexit fallout of recent weeks.

Alternative-folk artist based in Aarhus, Denmark.
open.spotify.com/artist/3k4cM3bQWxj2yV0rL498m1
Can you wash away all the flames that I made?
Latest EP 'The Ones That We Left Behind' is out now on all major online sites; "For certain, a mesmerizing EP that is one of the most striking works of the genre to be produced this year" — Local Music Scene review.
Art of Wire (official video), taken from EP 'The Ones That We Left Behind': youtu.be/sQIVxoEBIJ0
Discography: EP 'Afflict and Redeem' (2014); EP 'The Ones That We Left Behind' (2015).
Notes for the artist: This page will always be here under your name in "Featured Artists"
You can always send us an updated Bio using 'CONTACT' on Menu at the top of page.