New Music show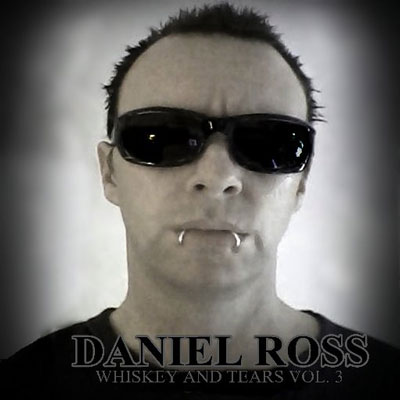 Daniel Ross - "Toxic Love"
Daniel Ross is a solo recording artist from Ireland. I have been playing music since 1991. I have played in many bands through the years. I was mainly the lead guitar player for all my bands from Rock, Metal, Punk and Funk Rock. I now record my own music in my studio, I play all the instruments and vocals. My new EP's 'Whiskey and Tears Sessions' Vol 1, 2 and 3 are available in online stores.

Notes for the artist: This page will always be here under your name in "Featured Artists"
You can always send us an updated Bio using 'CONTACT' on Menu at the top of page.