New Music show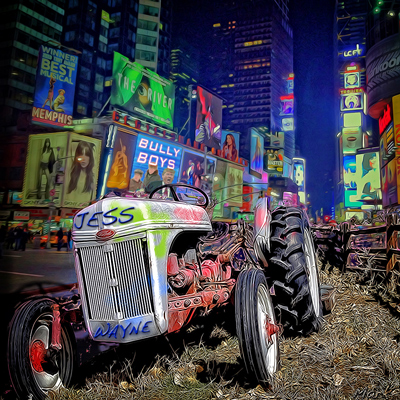 Jess Wayne - "Bully Boys"
Bully Boys was recorded live in the studio - no click track, just skilled musicians playing, responding and talking to each other in real time.
Jess Wayne - singer/songwriter, poet and guitar player. Original music that is a fusion of contemporary folk, chill blues, jazz stylings and Americana with "storytelling, wisdom and naked honesty." Music with a groove for adults who have lived and know that life is complex, messy, muddy, simple and beautiful - all at the same damn time. Real songs, real words, real music delivered with passion and energy.
Jess is joined by three great players - each an artist in their own right and a professional full-time musician: John Matthew Rosenberg on piano, keys and vocals (Cab Calloway, Carlos Santana, Jerry Garcia, Bonnie Raitt, Phil Collins, Huey Lewis), Jimmy Ledezma on percussion (Arco Iris, Los Pinguos, Wild Colonials) and Jesse Holsapple on bass and backup vocals (Dale Okerman, Tiran Porter - both of Doobie Brothers fame).


Notes for the artist: This page will always be here under your name in "Featured Artists"
You can always send us an updated Bio using 'CONTACT' on Menu at the top of page.