New Music show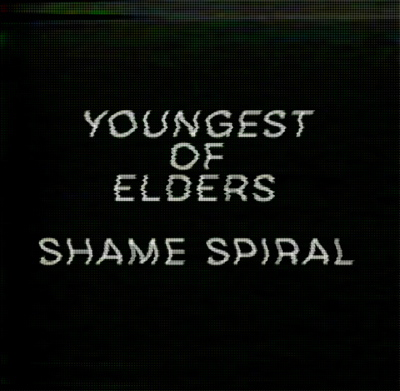 Youngest of Elders - "Shame Spiral"
With a songwriting style that's mainly focused on dealing with and understanding the angst, fears, anxiety and nostalgia of past, present, and future, Youngest of Elders is constantly pushing towards a sound that's reminiscent of Hum, Cursive, My Bloody Valentine, Pedro the Lion, Sunny Day Real Estate, and many others in that fashion.
"Shame Spiral" was written by Jesse Gale and Bernt Strom, produced and engineered by Rob Marshall & Nic Gracia, mixed by Duane M. Ramos, and mastered by Giovanni Versari (Muse "Drones").





Notes for the artist: This page will always be here under your name in "Featured Artists"
You can always send us an updated Bio using 'CONTACT' on Menu at the top of page.