New Music show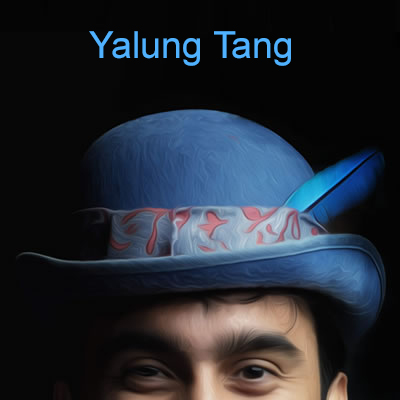 Yalung Tang - "Paraguas para ti"
Yalung Tang is a singer/songwriter from Venezuela. He made his first steps as a solo artist by playing in one of the best music festivals of his home country "Festival Nuevas Bandas 2014".
This songwriter recorded and produced his own music bringing to life his first album "Tus colores", to be released October 2016.
September 25 is the day that Yalung will release his first music video for the song "Paraguas para ti".






Notes for the artist: This page will always be here under your name in "Featured Artists"
You can always send us an updated Bio using 'CONTACT' on Menu at the top of page.