New Music show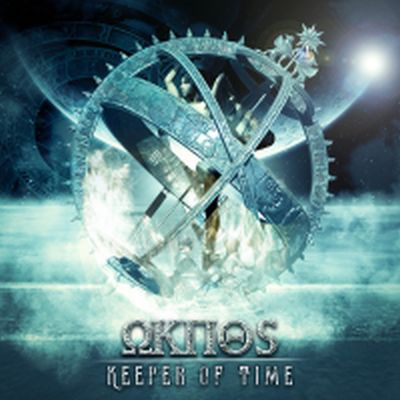 Oknos - "Keeper of Time"
Keeper of Time is the first single of German female fronted symphonic metal band OKNOS.
"A mind forever voyaging through strange seas of thought, alone" - William Wordsworth Come with us on a journey into new acoustic worlds - Oknos entice you into a fascinating sound universe: A rich, powerful sound by classic band occupation, underpins with epic orchestral sounds. Clean, expressive vocals and stirring choruses.
In their songs Oknos tell stories about love, adventure, death and hope. The first album "Old World" is a self-contained concept album. The central theme is a tragic love story and the philosophical question of what would be possible if one could change the past - is it possible to turn things towards the good, or does everything end up again in a tragedy?
Oknos was founded in Hannover in early 2013 and consists of the 6 musicians Anna (vocals), Johannes (guitar), Benjamin (guitar), Arne (bass), Sebastian (drums) and Philipp (Key, Pipes).
Notes for the artist: This page will always be here under your ne in "Featured Artists"
You can always send us an updated Bio using 'CONTACT' on Menu at the top of page.