New Music show
Last Featured on this show October 12, 2016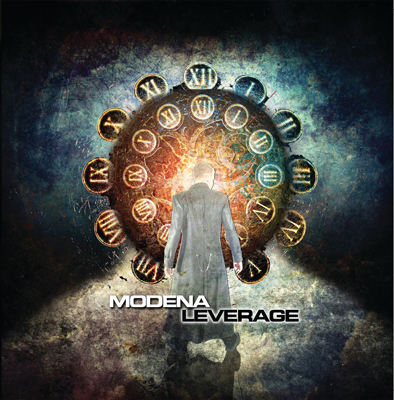 Modena - "Someone Like You - Acoustic Version"

Modena formed more than a decade ago through a mix of mutual friends. After years of perfecting new material and honing their stage skills on the road, the four original members raised enough money through the crowdfunding website Kickstarter to record 'Leverage', their first full length album with legendary producer Jim Wirt (Incubus, Hoobastank). Their song "Hit and Run" has already received thousands of radio spins and has become one of their most popular songs to date.
Notes for the artist: This page will always be here under your ne in "Featured Artists"
You can always send us an updated Bio using 'CONTACT' on Menu at the top of page.