New Music show
Last Featured on this show February 7, 2017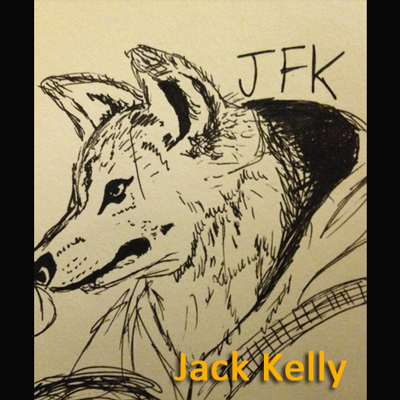 Jack Kelly - "All Alone"
Jack is a singer-songwriter who currently lives in Leeds.
​
A keen lover of folk and blues music, Jack began his love for writing songs and playing guitar when he first heard Bob Dylan's 'Times They are a Changin' and on a shoe string budget he taught himself how to write songs, play guitar and sing, and within five years of starting he has toured numerous folk clubs in England as well as being supported by BBC Introducing. He has been described as authentic, and is often complimented on his rustic and old fashioned sound that he produces.
​
A lover of a bootleg, Jack's dreams of being a musician involve staying true to his beliefs that music is an art and not a machine to make money. And with this belief it means he will continue to write thought provoking, emotive songs that don't need to appeal to the mass, but to people who really care about the music he is producing..
Notes for the artist: This page will always be here under your name in "Featured Artists"
You can always send us an updated Bio using 'CONTACT' on Menu at the top of page.