New Music show
Last Featured on this show March 2, 2017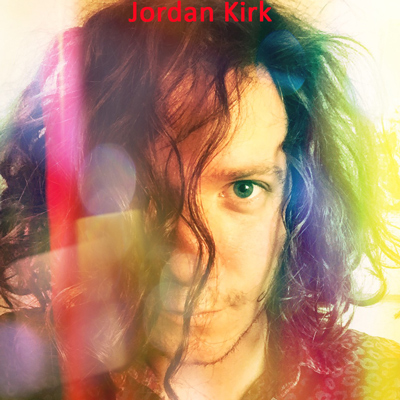 Jordan Kirk - "My Coffee"
Since launching his debut album Abundant Sunshine in 2014, Jordan Kirk has toured extensively in the U.S. and abroad, performed on-air for radio audiences throughout the Midwest, and received a "Best Music Video" nomination for his first single Crazy by LA Cinema Fest.
My Coffee is Jordan's first significant break from traditional interpretations of the singer-songwriter genre. With a studio roster of 11 musicians, and featuring the haunting melodies of an all-female choir, cello, and Hammond B3 organ, this single floats the listener through the sleep-deprived psychedelia of the writer's mind.
My Coffee will be released March 1st, 2017 as a single. The artist's upcoming album Ragamuffin Parade will include My Coffee as well as the artist's previous single Crazy and will be released June 1st, 2017 in conjunction with the start of a year-long tour.

Notes for the artist: This page will always be here under your name in "Featured Artists"
You can always send us an updated Bio using 'CONTACT' on Menu at the top of page.