New Music show
Last Featured on this show April 3, 2017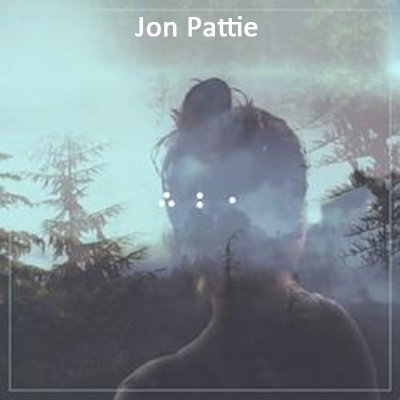 Jon Pattie - "Home", "Stranded in the Ocean", "Tied Up in the Sheets"
If you could break open the cells of Jon Pattie and code his DNA, you would probably find eighth notes where the nitrogenous bases should be. Eighth notes would be connected to guitar strings instead of phosphate groups. If you're wondering why indepth biological terms are being used to describe him, it's because along with studying music since the 8th grade, he is a 5th year student at The University of Texas at Austin pursuing a chemical engineering degree. He's also pre-med.
Although he has a great deal of proficiency in math and science, he has always had a deep-seeded passion for playing music, beginning at age 13 when he first picked up a guitar. He takes inspiration from some of today's greatest musicians. "If I had to choose five artists that my music is really inspired by, it would be John Mayer, Ed Sheeran, James Bay, Bon Iver, and City and Colour," says Pattie.
3 2 1 EP (2016)
I wrote the EP while getting through my depression and dealing with mental illness.
Notes for the artist: This page will always be here under your name in "Featured Artists"
You can always send us an updated Bio using 'CONTACT' on Menu at the top of page.