New Music show
Last Featured on this show April 13, 2017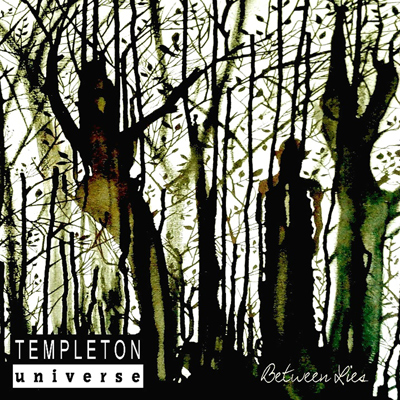 Templeton - Universe -- "Never Seen"
Templeton (Universe) showcases the songwriting of Michael Charles Dirksen, who having played with various bands since the early 90's, has built up a catalogue of songs that stretches far and wide. From playing with punk outfits, to folk music, exploring jazz, reggae and classical composers, Michael has slowly moulded his sound into what he likes to call ambient rock. Having completed the construction of a recording studio, Templeton (Universe) is free to dive deeper into the musical abyss and to see whats on the other side. To date, Templeton (Universe) has 4 albums ('Templeton', 'Boy on Bike', 'Twist' and 'Headspace'). The band are working on their next release called, 'Between the Lies', which should be available mid-2017. Templeton is working on live tours now and is slowly gathering a band together which is why he no longer calls himself 'Templeton' but 'Templeton Universe' to incorporate his fellow musicians. So far, he has a new bass guitarist (Cherie Roe Dirksen) and is looking for a drummer.
Notes for the artist: This page will always be here under your name in "Featured Artists"
You can always send us an updated Bio using 'CONTACT' on Menu at the top of page.