| | | | |
| --- | --- | --- | --- |
| | | Vorkia | |

The Featrured Artist
of December 22, 2018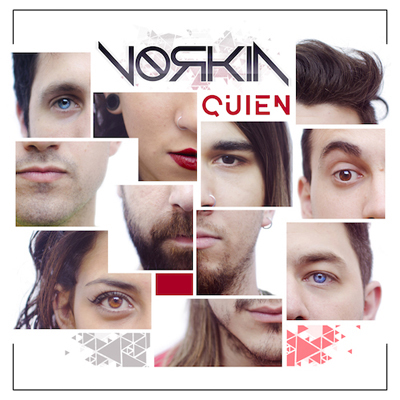 Vorkia is an Argentine rock band formed in Rosario, integrated by Ornella Priori (voice), Facundo Lipchak (guitar), Lucas Fernández (guitar), Matías Antola (bass), Nahuel Meiners (drums) and Vanesa Pascar (keyboards). His energetic songs mix elements of hard rock, funk, punk, rap and exotic rhythms.
They are selected to participate in the Pre-Primavera bands contest consecutively in 2017 and 2018.
«Quien» is officially launched in digital format on May 17, 2018.
| | | | | | | | |
| --- | --- | --- | --- | --- | --- | --- | --- |
| # | Pacific | | Time | Name | length | Rating | Notes |
| 1 | 8:00 AM | & | 8:00 PM | Crisis II | 05:44 | 4 | |
| 2 | 8:05 AM | & | 8:05 PM | Así Escapar | 07:03 | 4 | |
| 3 | 8:12 AM | & | 8:12 PM | Benazir | 04:15 | 4 | |
| 4 | 8:17 AM | & | 8:17 PM | Panic Button | 04:25 | 3 | |
---