Chuck Eaton
Chuck Eaton has a large experience of many years writing music. 12 original songs onto the album "One million words" (2006), 14 onto "Lights" (2009) and 13 onto his last one "Tracks" plus some singles.
First things first, his records are not going to be for everyone. But if the love song, easy listening camp is right up your alley, then this is a very good representation of the genre. It is apparent that Eaton's focus lies in his songwriting; but the ability and versatility of his musicianship should be noted as well. He knows his way around a guitar for sure and does well in song arrangement as well. As a whole, his albums contain well-written songs and well… one might be the soundtrack of any and every love story out there.
Album: TRACKS (2014) Here on "Tracks", there is a perfect balance between production and musicianship.
You can tell that Chuck Eaton and his crew take great care of how the music is played, and sung. It's not transcendental or groundbreaking; it's just simple and effective mood-creating melodies. This resembles one of those sleeves you would have proudly pulled out from the "Adult Contemporary" section in your local record store during the seventies. Clean, honest and pure music, with no cursing or parental advisory warnings!
This is the perfect music to turn the lights down and relax to. Although it has a number of up-tempo tracks like "Private Sky", "What Went So Wrong", "Pretty Queen", "What Has Made You Change" and "Till I get a true love", it is still an album that wraps itself around you, cocooning you in an envelope of classy ballads.


Notes For the artist: This page will always be here under your name in "Featured Artists". You can always send us an updated Bio using 'CONTACT' on Menu at the top of page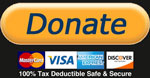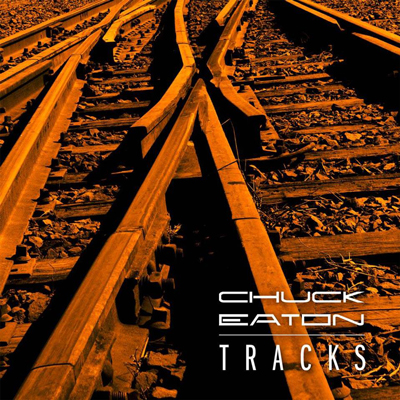 #
(PST)
Name

length
Rating

1
9:00
L.o.v.e

04:03
3

2
9:04
Why don't you come to my arms

04:07
3

3
9:08
One more reason

04:30
3

4
9:12
Till I get a true love

04:54
3
5
9:17
Stupid heart
03:26
3
6
9:22
Private sky
04:20
3
7
9:25
It was not by accident
03:57
3
8
9:30
What went so wrong
04:51
3
9
9:34
Songs like this
#REF!
3
10
9:38
Pretty queen
03:42
3
11
9:42
This world, Our home
03:42
3
12
9:46
What has made you change
03:44
3
13
9:50
Tracks
03:28
3