New Music show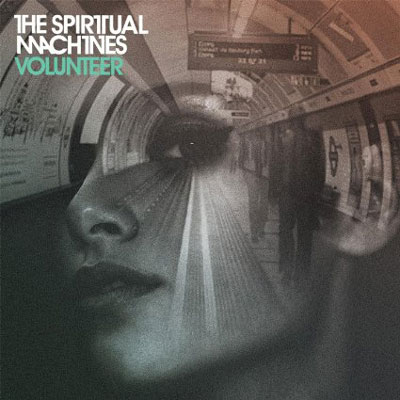 THE SPIRITUAL MACHINES "The Man is Me"
Named after famed futurist/ novelist Ray Kurzweil's book The Age of the Spiritual Machines, The Spiritual Machines is Evan Frankfort (all instruments) and James Grundler (vocals). The band's first album Volunteer, is a science fiction concept album, one that can only be described as epic – an original headphone trip exploring the concept of living outside of one's body. It asks the question: if we are able to upload our brains so that our essence continues on after our body gives out, what would happen to our minds?
A music engineer and sound designer practically since birth, Evan Frankfort was tweaking knobs since the age of 5. He alternated between playing in bands and working behind the scenes both as a songwriter, with artists including Liz Phair and Plain White T's, and and as a film and television composer. Frankfort is a guitarist and keyboard player for numerous artists, has toured with The Wallflowers and The Jayhawks and most recently co-founding the band Les Friction.
Notes for the artist: This page will always be here under your name in "Featured Artists"
You can always send us an updated Bio using 'CONTACT' on Menu at the top of page