New Music show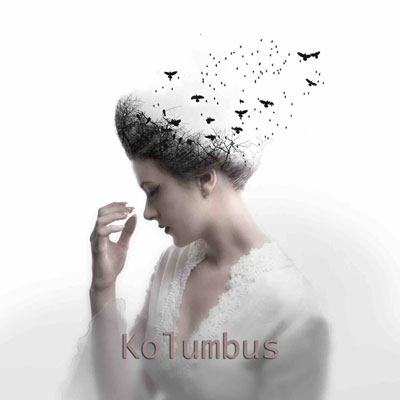 Kolumbus - "Leave The Light On"
Kolumbus is a musical project representing the solo journey of Irish songwriter Mark 'Cappy' Caplice. Born in Kilkenny, Ireland, at a young age Mark Caplice moved to Wicklow, where he still resides. His performance name Kolumbus derives from the fact that he has always had a passion for travel and exploration, even from a young age.
The 26-year-old believes life is too short to dwell, so his philosophy is to do. Kolumbus was also influenced by artists such as Ben Howard, Elbow and Fleetwood Mac. His output exhibits clever craftsmanship both lyrically and melodically, blending several different styles to create his own unique brand of energetic captivating music. Earlier, Kolumbus' Christmas single 'You Know It's Christmas' hit the No.1 spot on the Google Play Music Charts and Top 20 on iTunes, ahead of heavy hitters Adele and Justin Bieber, with all proceeds goint to Inner City Helping Homeless and Baltinglass Lions Christmas appeal. That song also features the West Wicklow Voices and Chorus Kids Choir.

Notes for the artist: This page will always be here under your name in "Featured Artists"
You can always send us an updated Bio using 'CONTACT' on Menu at the top of page