New Music show
Strapon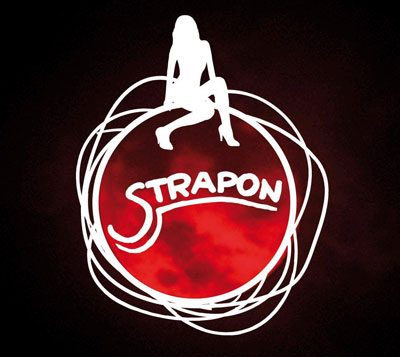 - "Searching For The Gold"
We are Strapon! A 4 man band from Latvia that expresses itself through untamed rock n roll.
With a moto - Rock or Die, we dedicate ourselves to playing music, because to us that is the best way to feel alive.

Notes for the artist: This page will always be here under your name in "Featured Artists"
You can always send us an updated Bio using 'CONTACT' on Menu at the top of page

The "Next Play" is a pretty accurate estimate. The Rotation is currently 40-45 days due to the huge number of submitted songs. You can always change it to Rotate in 1 day with only $1 donation. Click "Promote and Donate" on the menu, at the top of the page, for more info.