New Music show (today)
Peter-z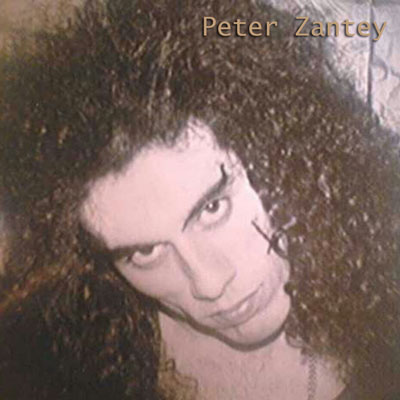 - "Crimes Of The Heart"
Pete Zantey has been playing and gigging for over 25 years. He has played drums in many bands including Sadistik Execution, Meridian and more currently in Electric Funeral (A Black Sabbath Tribute) He is a member of Celtic/Folk trio Faire D'Ophelia and a duo called Z.
He has been writing songs for just as long in a wide variety of genres including rock, metal, goth, folk and country.



Notes for the artist: This page will always be here under your name in "Featured Artists"
You can always send us an updated Bio using 'CONTACT' on Menu at the top of page

The "Next Play" is a pretty accurate estimate. The Rotation is currently 40-45 days due to the huge number of submitted songs. You can always change it to Rotate in 1 day with only $1 donation. Click "Promote and Donate" on the menu, at the top of the page, for more info.