New Music show
The Beginning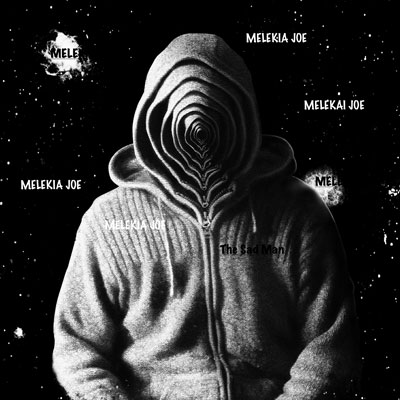 - "Barefoot thru hell", "The Sad Man"
A fun guy to be around. Talented and Versatile Songwriter, Performer and Showman. Touring the World Performing, Writing, Recording and Perfecting the Art of Music Making.
Has currently been Blessed with working as an Extra Background Actor in a new PBS Hit Television Show "Indian Summers" Starring some amazing Talent.

ORIGINAL IS the First Format as a songwriter, then Commercial.
Selling 1,000's of Streams, Spins, and Downloads, and touching just over 1 million views, Melekai Joe has been able to support the Touring Lifestyle.

Currently Melekai Joe is Helping Young and Aspiring songwriters to create their own works, as well as gain exposure and experience.

USVI, Puerto Rico, USA, Canada, Mexico, Belize, Guatemala, Spain, Italy, Austria, Amsterdam, Prague, Japan, Malaysia, Thailand, Indonesia, Singapore, and Many States and Islands Melekai Joe has performed and Lived For the past 13 years. 9 Years Living on a Catamaran on the Tour.. Tour Of Destiny 2013 was kicked off and is on the current agenda. Check out more than just one sight, for Info, and Different sounds..



Notes for the artist: This page will always be here under your name in "Featured Artists"
You can always send us an updated Bio using 'CONTACT' on Menu at the top of page

The "Next Play" is a pretty accurate estimate. The Rotation is currently 40-45 days due to the huge number of submitted songs. You can always change it to Rotate in 1 day with only $1 donation. Click "Promote and Donate" on the menu, at the top of the page, for more info.