New Music show (today)
mellowtone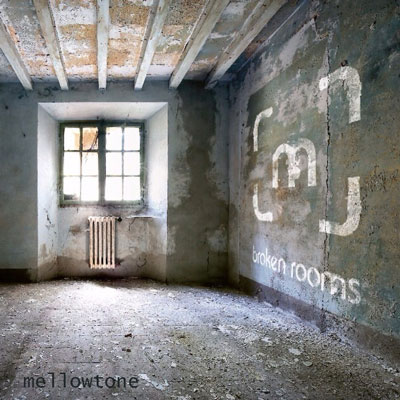 - "someone"
mellowtone is a swiss band from the canton of fribourg. the music of the combo ranges from trip-hop to indie-rock, with elements of pop, psychadelic and ambient. these mellow tones are shaped by the strong voice of singer martina birbaum. other group members are micro ackermann (guitar), matthias haymoz (bass), ives schmidt (piano) and beat huber (drums).

the band was founded in 2008. three years later, the debut-album «acts of love» was published and a first set of concerts was played – in switzerland and germany. the second album «broken rooms» was recorded at the influx studios in bern during the summer 2015 with us-producer slade templeton and was released january 29 2016.



Notes for the artist: This page will always be here under your name in "Featured Artists"
You can always send us an updated Bio using 'CONTACT' on Menu at the top of page

The "Next Play" is a pretty accurate estimate. The Rotation is currently 40-45 days due to the huge number of submitted songs. You can always change it to Rotate in 1 day with only $1 donation. Click "Promote and Donate" on the menu, at the top of the page, for more info.