New Music show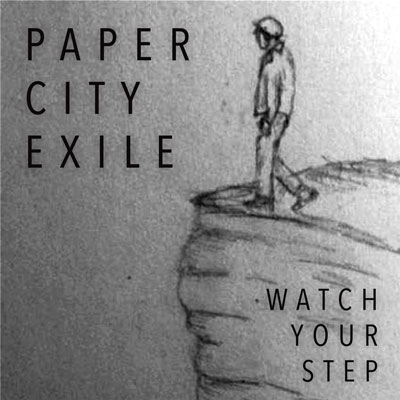 Paper City Exile - "Watch Your Step"
Paper City Exile! This new young band from the Western Mass music scene presents "Watch Your Step," sure to become an indie rock favorite. All of their music is original and modern. The group first got together last fall and the vibe and energy clicked immediately. They've been dedicated to the hard work ever since.
All three guys are students of music at PVPA, Pioneer Valley Performing Arts. They are churning out original music at a furious pace and every song gets better and better.
Watch for them as they are on the rise, not only in the fast growing Western Mass music scene but all over. Lonely Oak Radio warmly received the debut EP "Living In the Know." We know you'll really like this brand new song.
Sonelab Studios handles the mix and mastering for some top-notch production.
You will always find their music, including their debut EP "Living In the Know," on iTunes as well as other online media sources. You can read more about Paper City Exile at their website -- Watch Your Step!



Notes for the artist: This page will always be here under your name in "Featured Artists"
You can always send us an updated Bio using 'CONTACT' on Menu at the top of page

The "Next Play" is a pretty accurate estimate. The Rotation is currently 40-45 days due to the huge number of submitted songs. You can always change it to Rotate in 1 day with only $1 donation. Click "Promote and Donate" on the menu, at the top of the page, for more info.