New Music show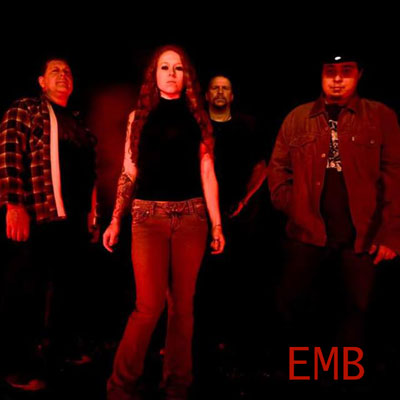 EMB - "Better Words"
Emma Moseley Band has been a touring band for the last two years. With an electric current of rock, blues and soul, they are a Florida-native original band. With history in the music business with their bass player being the original
bass player and writer for Puddle of Mudd, the band has had many opportunities to break down many doors. Their debut album, "Face South" came out in 2014. Emma Moseley Band has been busy working on their second album with a more aggressive, blues sound.



Notes for the artist: This page will always be here under your name in "Featured Artists"
You can always send us an updated Bio using 'CONTACT' on Menu at the top of page

The "Next Play" is a pretty accurate estimate. The Rotation is currently 40-45 days due to the huge number of submitted songs. You can always change it to Rotate in 1 day with only $1 donation. Click "Promote and Donate" on the menu, at the top of the page, for more info.