New Music show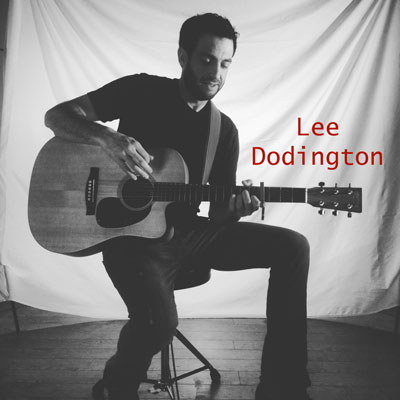 Lee Dodington - "Stranger I know"
Lee Dodington, is a singer-songwriter out of, Peterborough, Ontario. His passion for music is what drives him, and his entrepreneurial spirit. With a strong background in rock, Lee sings his songs with honesty, with emotion, and from experience.
Influenced by, Springsteen and other rock greats, Lee is looking to rekindle rock, with it's natural emotional depth and personal style.
Lee has come full circle from starting as a guitar player, then becoming a drummer, then back to guitar playing and singing. Another talent, Lee has is acting, he appeared in film and TV for several years, helping him develop stage presence, confidence, and personality. It's been a journey but, Lee has found what he loves doing best and that's writing music, playing guitar, and singing!


Notes for the artist: This page will always be here under your name in "Featured Artists"
You can always send us an updated Bio using 'CONTACT' on Menu at the top of page

The "Next Play" is a pretty accurate estimate. The Rotation is currently 40-45 days due to the huge number of submitted songs. You can always change it to Rotate in 1 day with only $1 donation. Click "Promote and Donate" on the menu, at the top of the page, for more info.