New Music show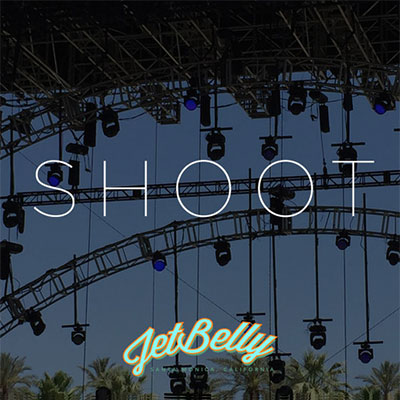 JetBelly - "When You Can't Believe Your Eyes", "Shoot", "Rainbird"
JetBelly is a project of bassist Scott Montgomery, based in Santa Monica, CA which comes out something like #indie #folk #powerpop and even vaguely #psychedelic in various combinations, using guitars, basses, keyboards, banjatar, guitalele, squeezeboxes, bits of cardboard, cats, stone rooms, vibraslaps, resonators, bits of brick, european marketday noises, engines, glassware and a raspy voice. Takes a guitar recording interface and a Neumann TLM102 microphone pretty much anywhere in the world, if they'll let it on the plane.

Notes for the artist: This page will always be here under your name in "Featured Artists"
You can always send us an updated Bio using 'CONTACT' on Menu at the top of page.