New Music show
TheNinetyFives - "Shiny Shoes", "Rosie"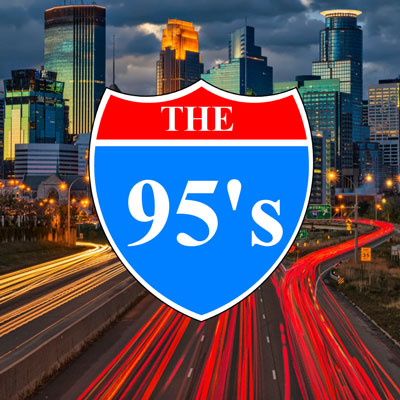 Two man band from a small town called Monticello located in Minnesota.
"TheNinetyFives" (Austin Stolpestad and Ben Schablin) are a duo band that brings a variety of genres to their music. From Alternative Rock to Blues to a hint of Jazz.
Austin and Ben met in High School in 2012 and they were both 17 at the time. The two met in choir class when they were both asked to play guitar for the high school choir and band. The one flaw; they did not know how to play sheet music, so instead began playing their own stuff and have continued to do so the past 4 years.

Notes for the artist: This page will always be here under your name in "Featured Artists"
You can always send us an updated Bio using 'CONTACT' on Menu at the top of page.