New Music show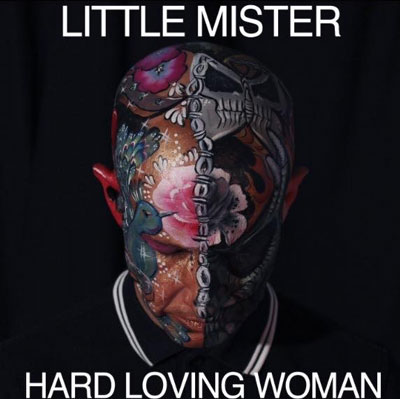 Little Mister - "Hard Loving Woman"
Raw rhythms, beats and breaks from the voice of a broken soul.
Who Little Mister are is a bit of a mystery … but the music is far from a mystery, it's an eclectic, infectious fusion of sounds from Dance to Delta Blues. No stone will be left unturned.
Little Mister write songs that reflect the different genres of music they've previously performed, mix them all together and see what comes out. They don't limit or restrict themselves - anything goes.
After connecting musically in their teens, Little Mister went on to explore different music with other musicians. We've now reunited and are loving the energy in the music we create.
Some of the songs/lyrics come from personal experiences. Sometimes the music dictates. It's what feels right that matters.
Notes for the artist: This page will always be here under your name in "Featured Artists"
You can always send us an updated Bio using 'CONTACT' on Menu at the top of page.