New Music show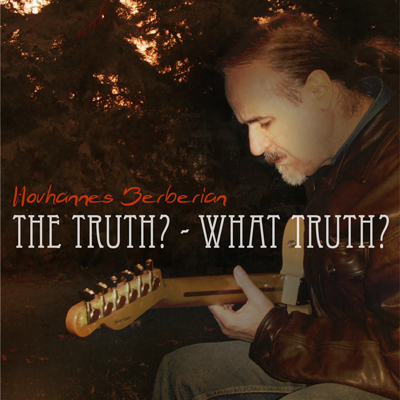 HOVHANNES BERBERIAN - "LOVE'S A SWEET"
A little about me. I have been part of big Rock bands like "Baronetti" and "Pops," and I've worked with renowned Greek musicians like Kostas Doukakis from "Exadaktylos" and Antonis Tourkogiorgis. My collaboration with the band "Nomos 4000" has led to a number of successful live performances. I have received my post-grad degree at the Trinity College of Music in London, and I have lived in Canada for five years, where I worked with many local bands.

Notes for the artist: This page will always be here under your name in "Featured Artists"
You can always send us an updated Bio using 'CONTACT' on Menu at the top of page.