New Music show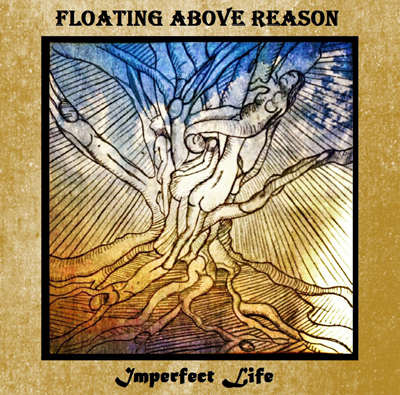 Floating Above Reason - "She Cries", "Feel"

Floating Above Reason is a Soft Rock band currently based in Chile (although some of our members are British). Our music is diverse in styles, Soft Rock is our main source but depending on the message and emotion of each song we added some funky. folky, bluesy or jazzy vibes and also wrote some ballads.
The band formed in 2010 when Jess (Singer/Songwriter) and Nick (Guitar player/Composer) started working on their first creations together releasing afterwards their first recorded production. In 2015 the other band members (Esteban (Drums), Diego (Keyboard) and Josue (Bass Guitar)) joined the band and participated in the production of their second studio album called Imperfect Life.





Notes for the artist: This page will always be here under your name in "Featured Artists"
You can always send us an updated Bio using 'CONTACT' on Menu at the top of page.